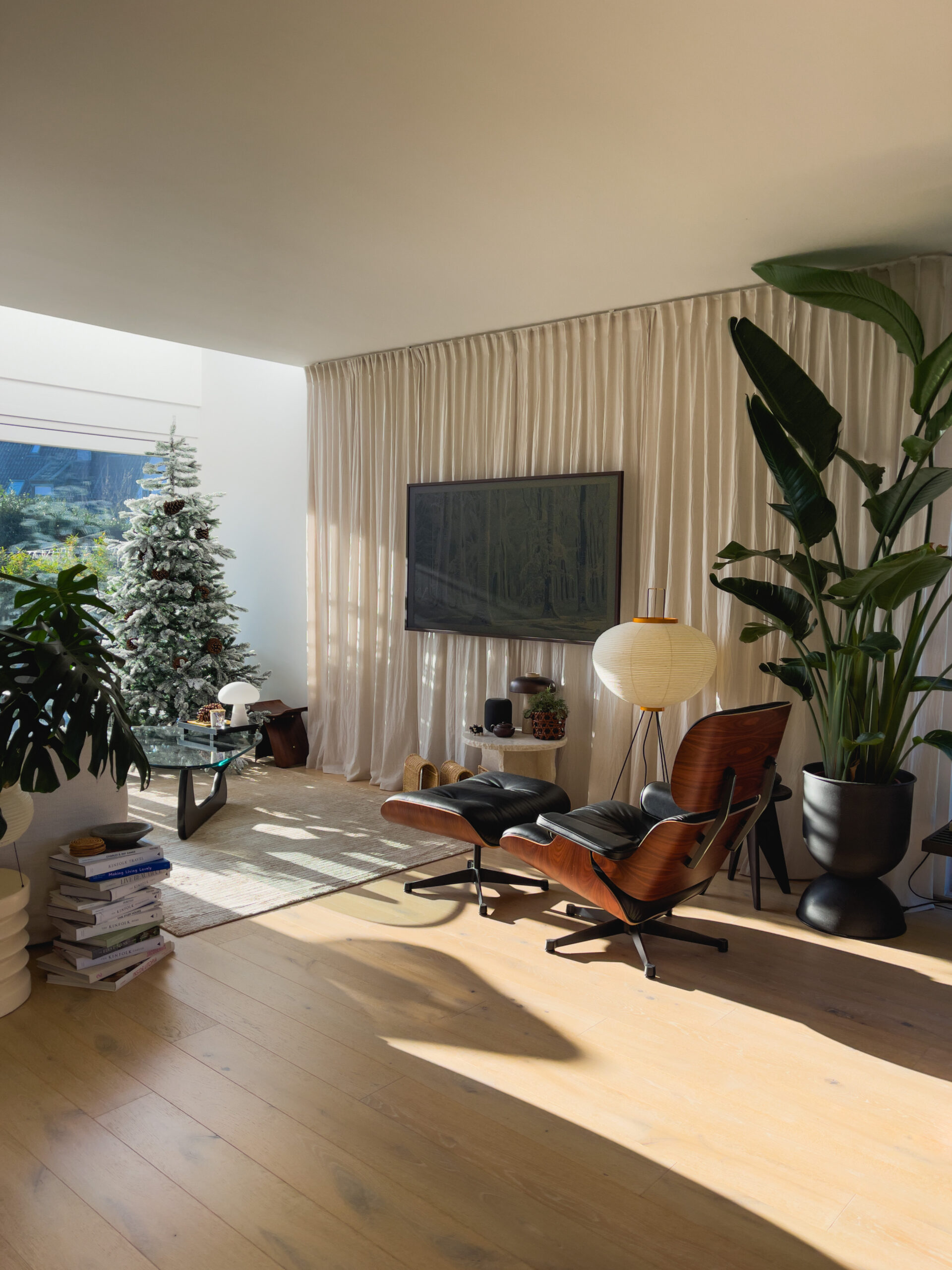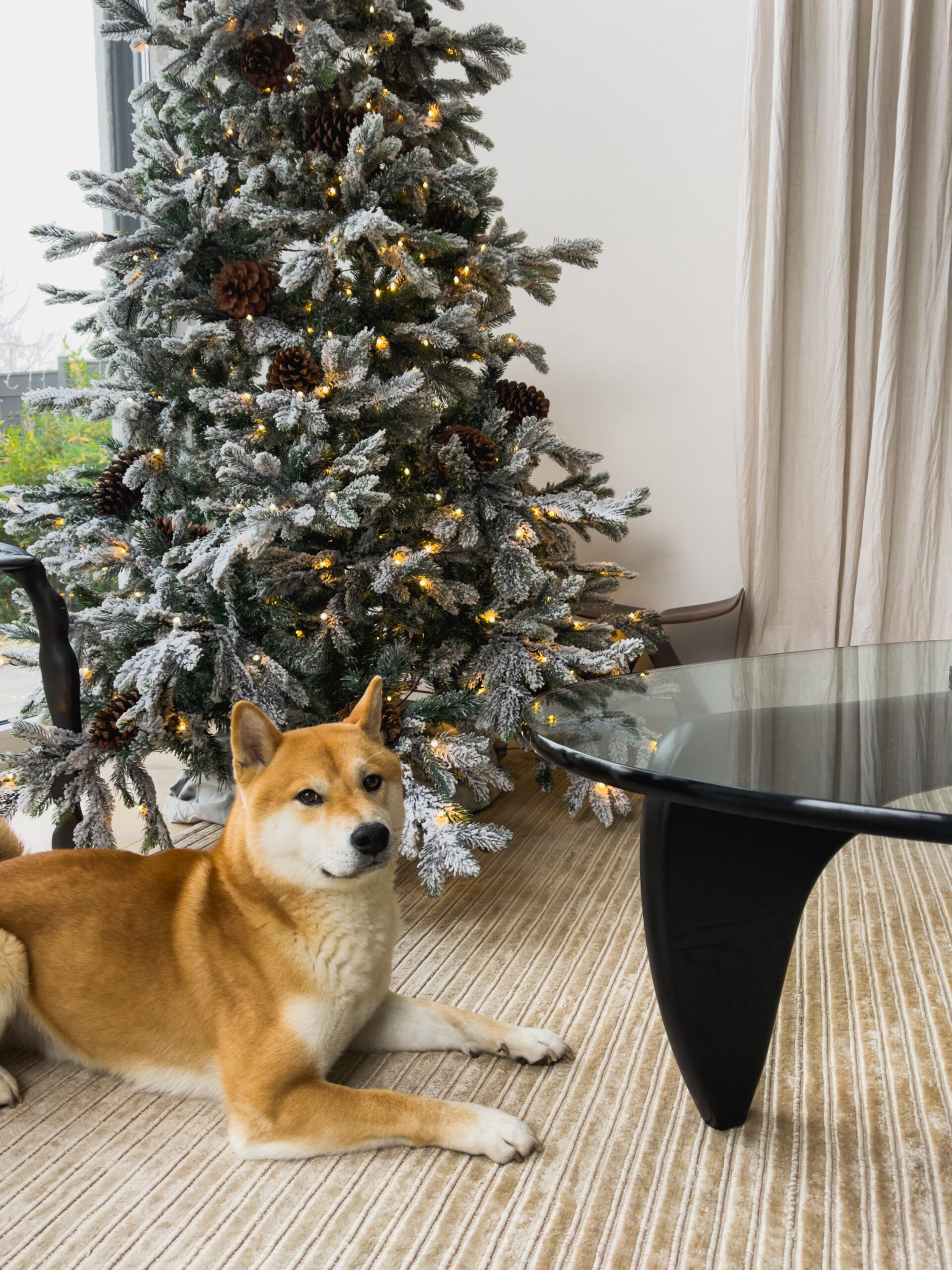 HOW ABOUT THIS PHOTO DUMP?!
What's your favorite of this vibe around my interior?😍
Only one week to go until Christmas and only two more weeks until this year is over. Looking back I am grateful for so many good memories in my new home, lovely projects around interior design and the community and all the stylish inspiration that you are an important part of. These are for sure only a few examples which light up my mood. Stay tuned for a new creative interior projects and one very special step in my life I am excited to share with you very very soon. 💙
👉🏻 Can you guess what this could be?
STAY BLUE – STAY TRUE – STAY YOU 🙋🏻‍♂️