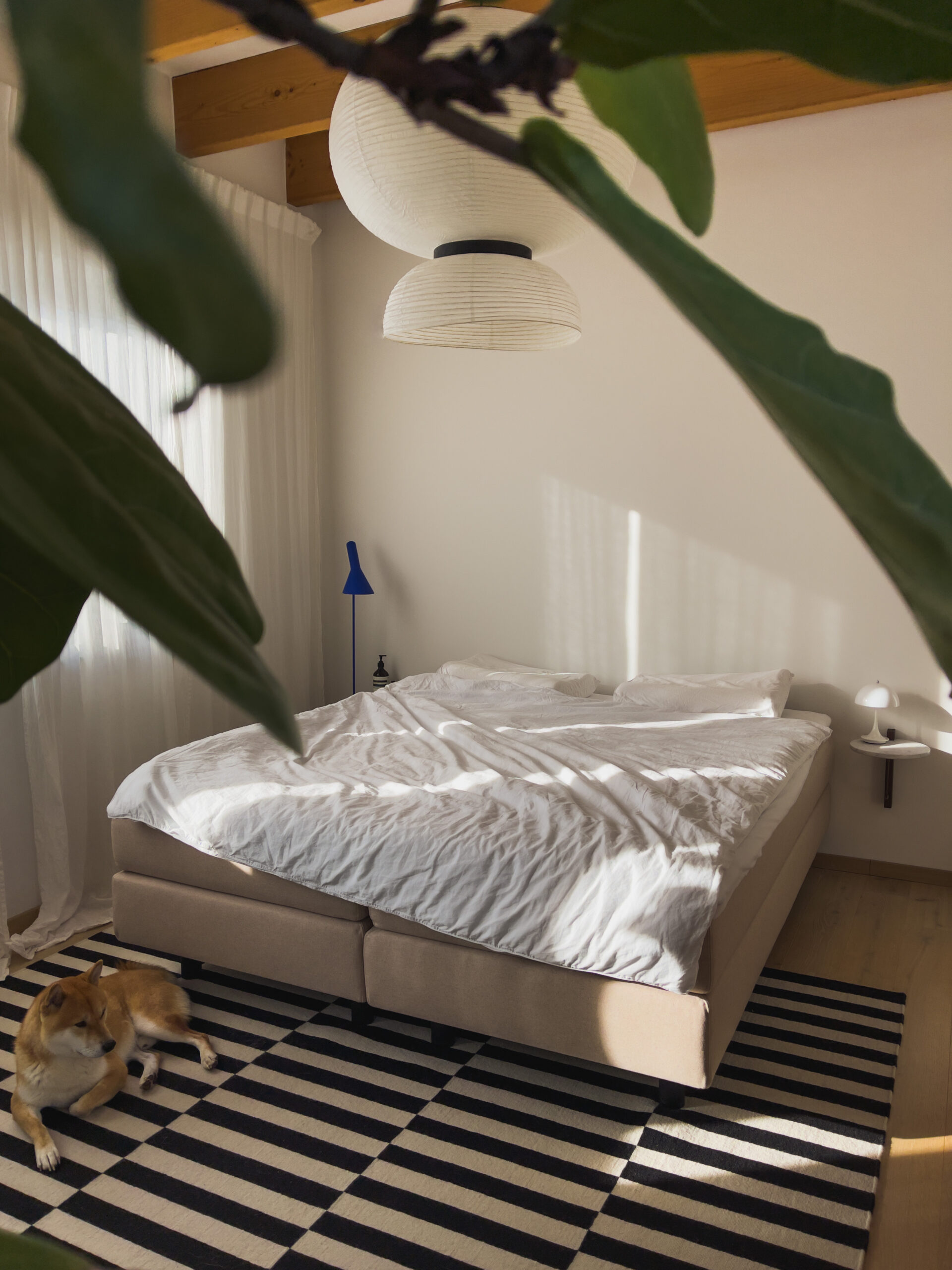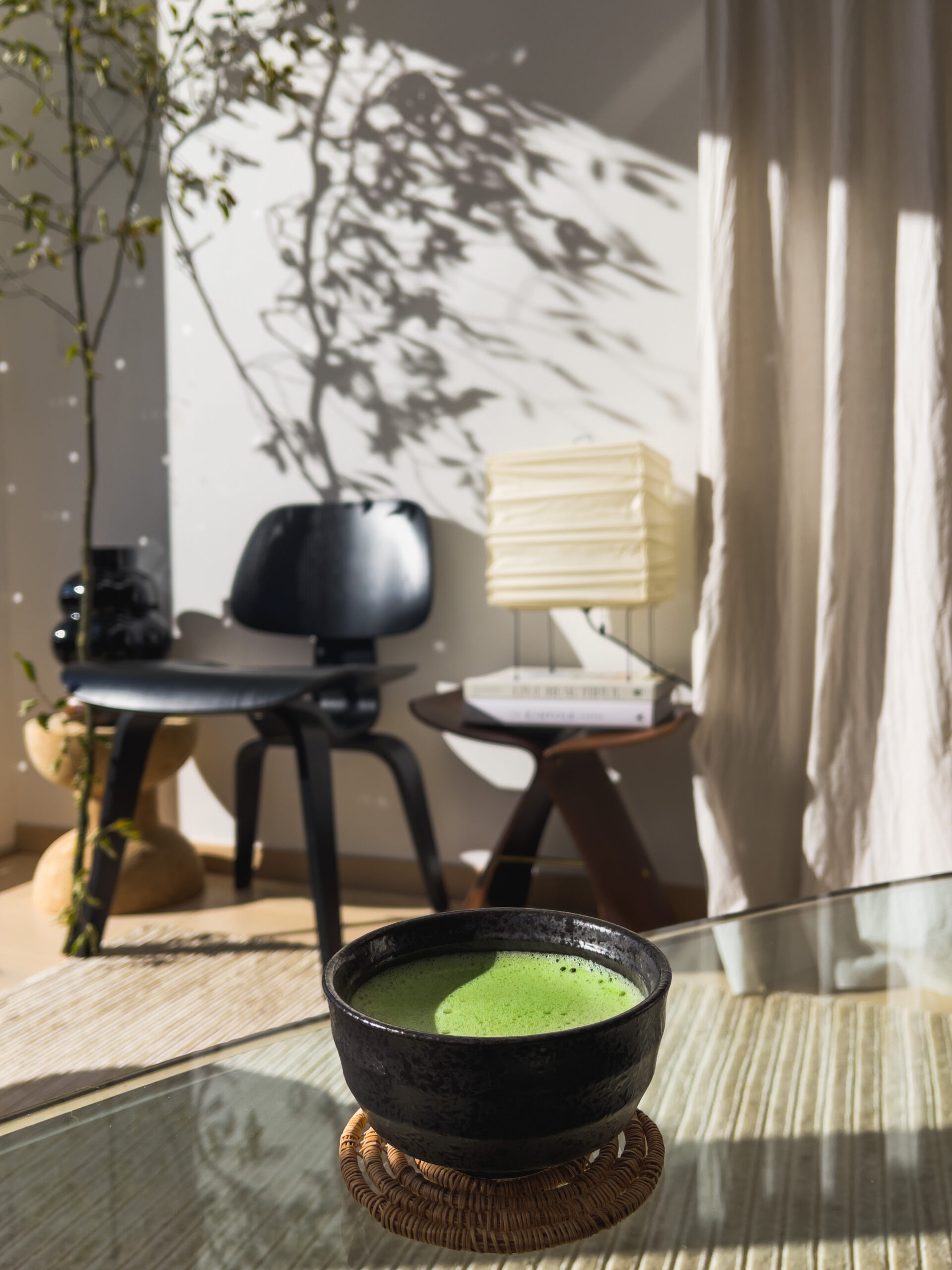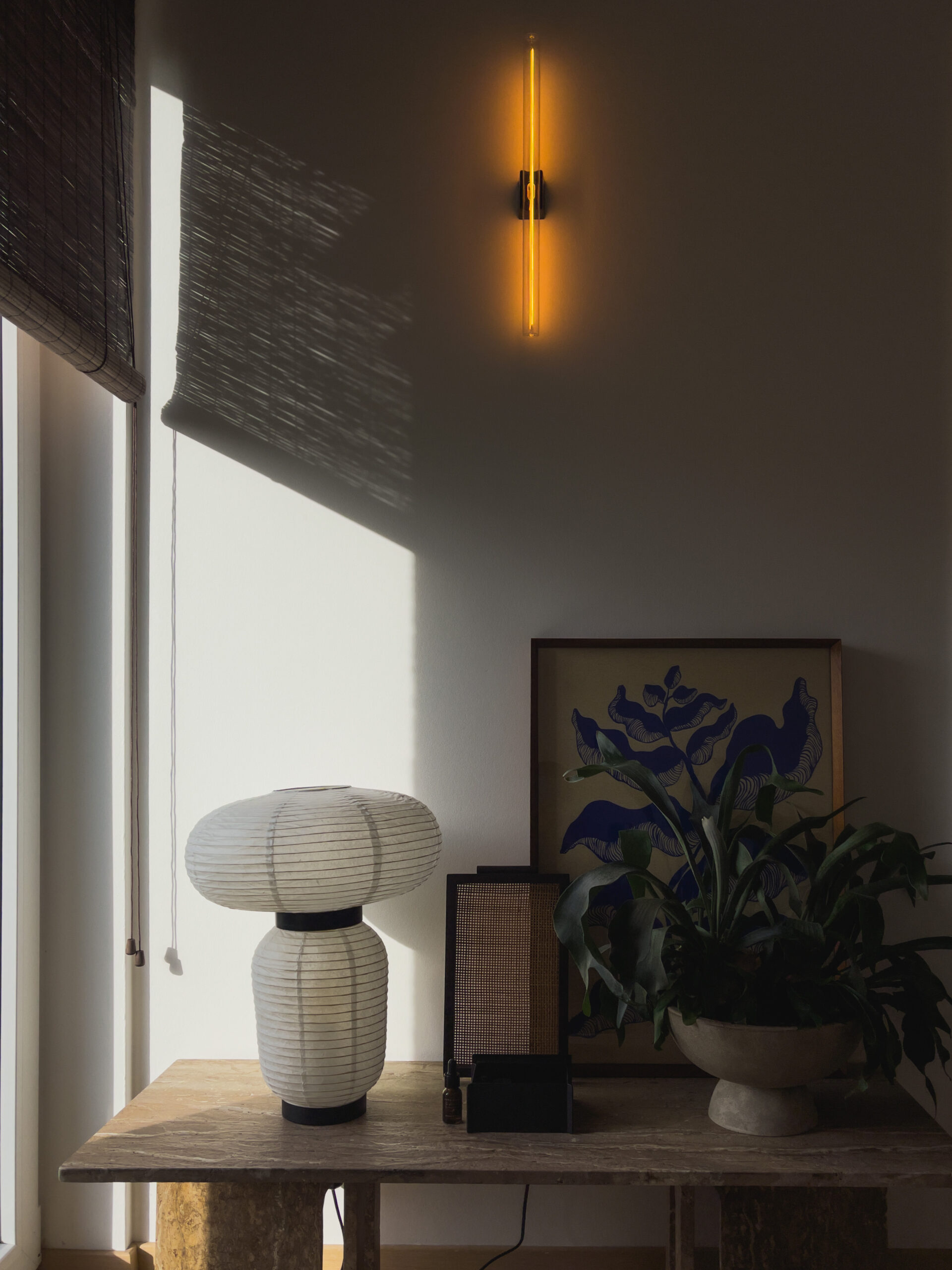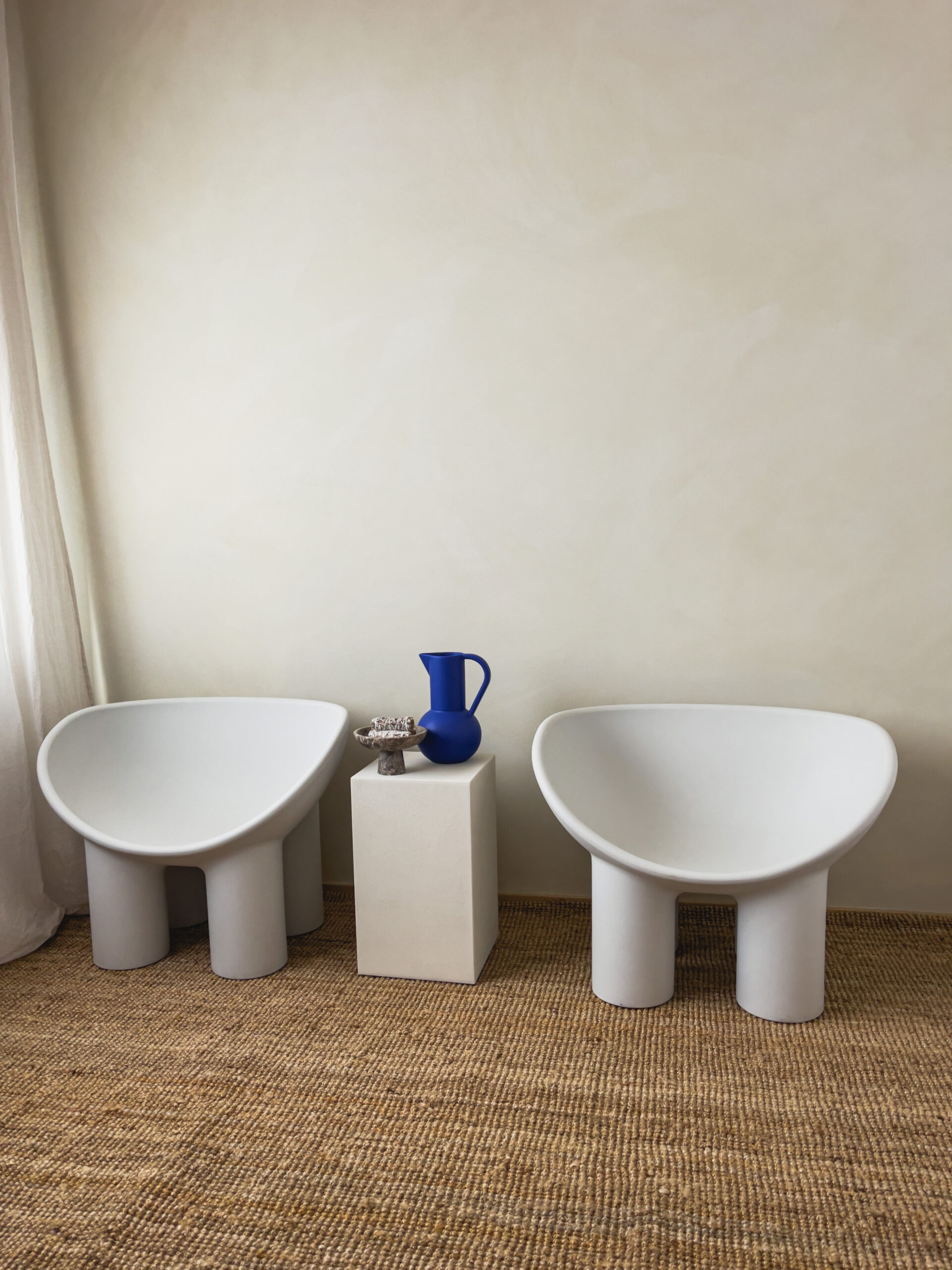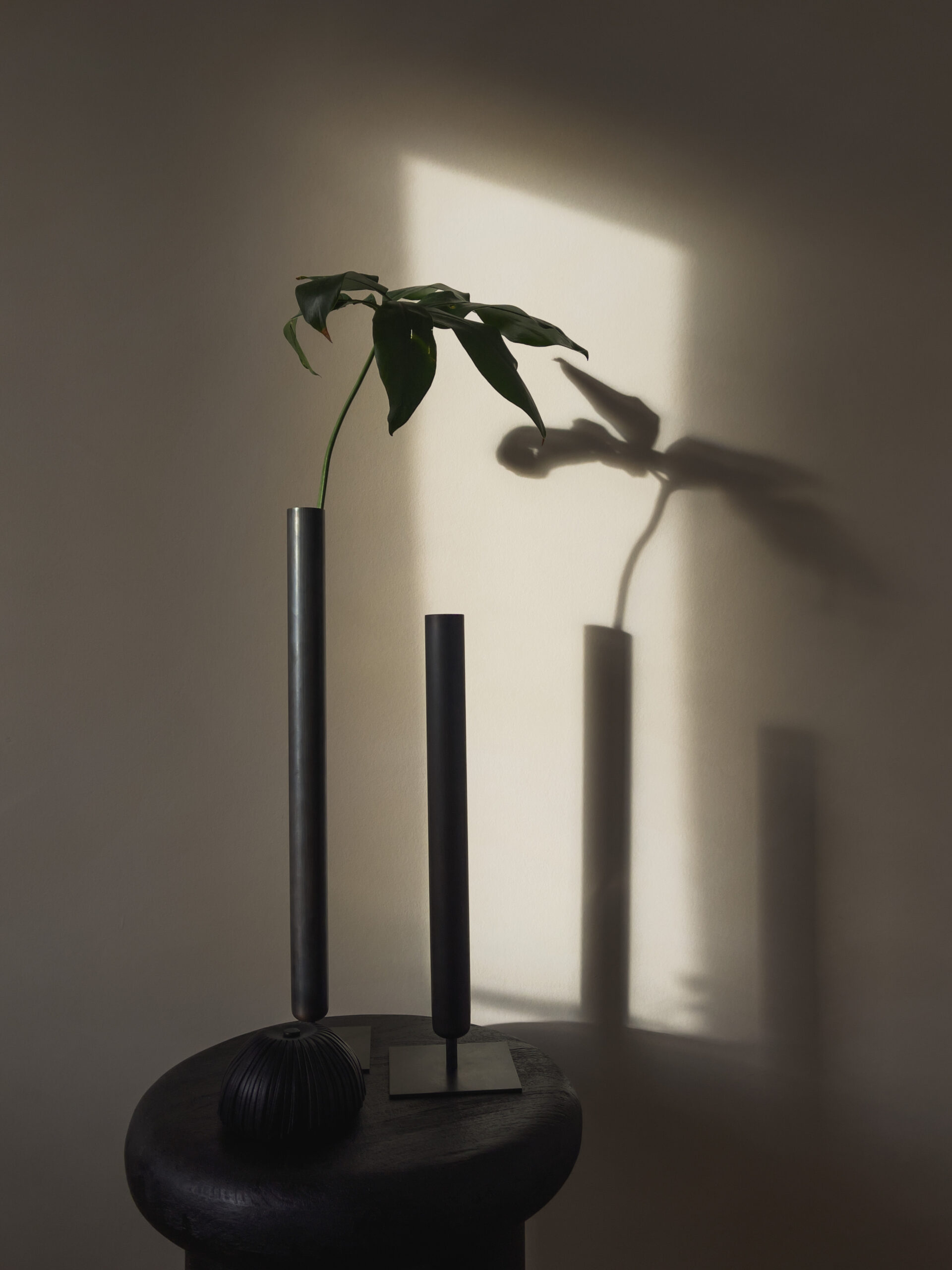 MONDAY – I SHOULD STAY IN BED
SLIDE through an inspiring photo dump of design!
The weekend has pure relaxation and I am glad I got so many creative projects done around interior design. Whether it's decorating the spare room, building up new closets, changing clothes from summer to winter season and getting new inspiration by simply taking the time to let my thought wander. Did you see Sandro? 💙🍵
When it comes to my bedroom I am planning some changes to the perspective you can see right now. I want to create an even cozier atmosphere with warm wood tones and soft fabrics. Dreaming about this in bed later. 💭
👉🏻 How was your weekend?
STAY BLUE – STAY TRUE – STAY YOU 🙋🏻‍♂️