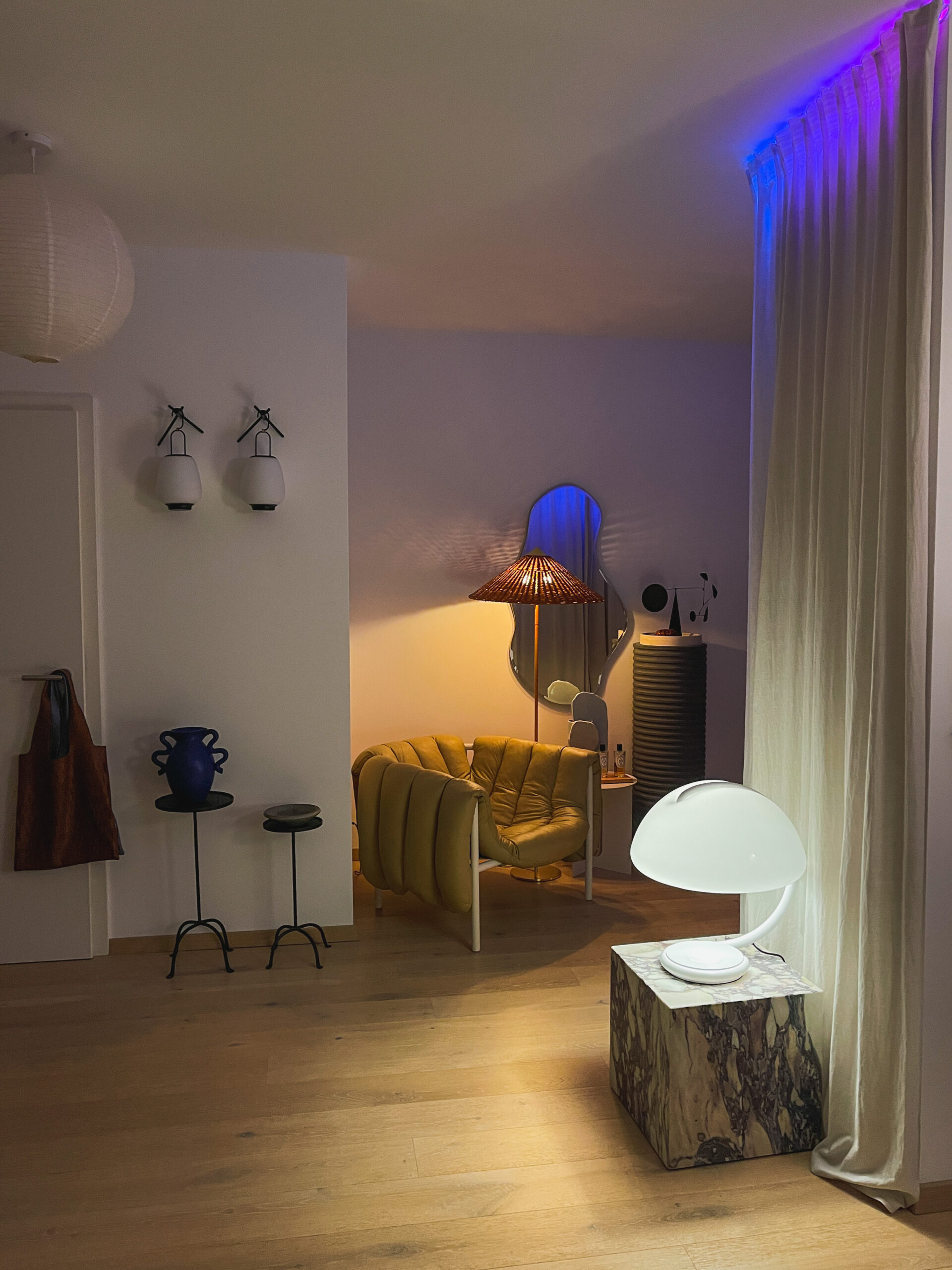 READY FOR A BLACK OUT IN STYLE?
Nobody move until the lights come back on! 🌈
It's finally time for a vacation over here so the lights in the living room will stay off. Of course I will continue to keep you updated on my latest interior design changes and creative projects. 💙
Now I will have a long flight ahead of me and excited to meet summer, sunshine and the beach on the other side. Stay tuned for some inspiring design insights during my travels with my design home on the other side of the globe. I promise you the living, sleeping and spa room will be amazing. Wait for the view! 🍹🌴
👉🏻 Are you still going on vacation this year? And where to?
STAY BLUE – STAY TRUE – STAY YOU 🙋🏻‍♂️