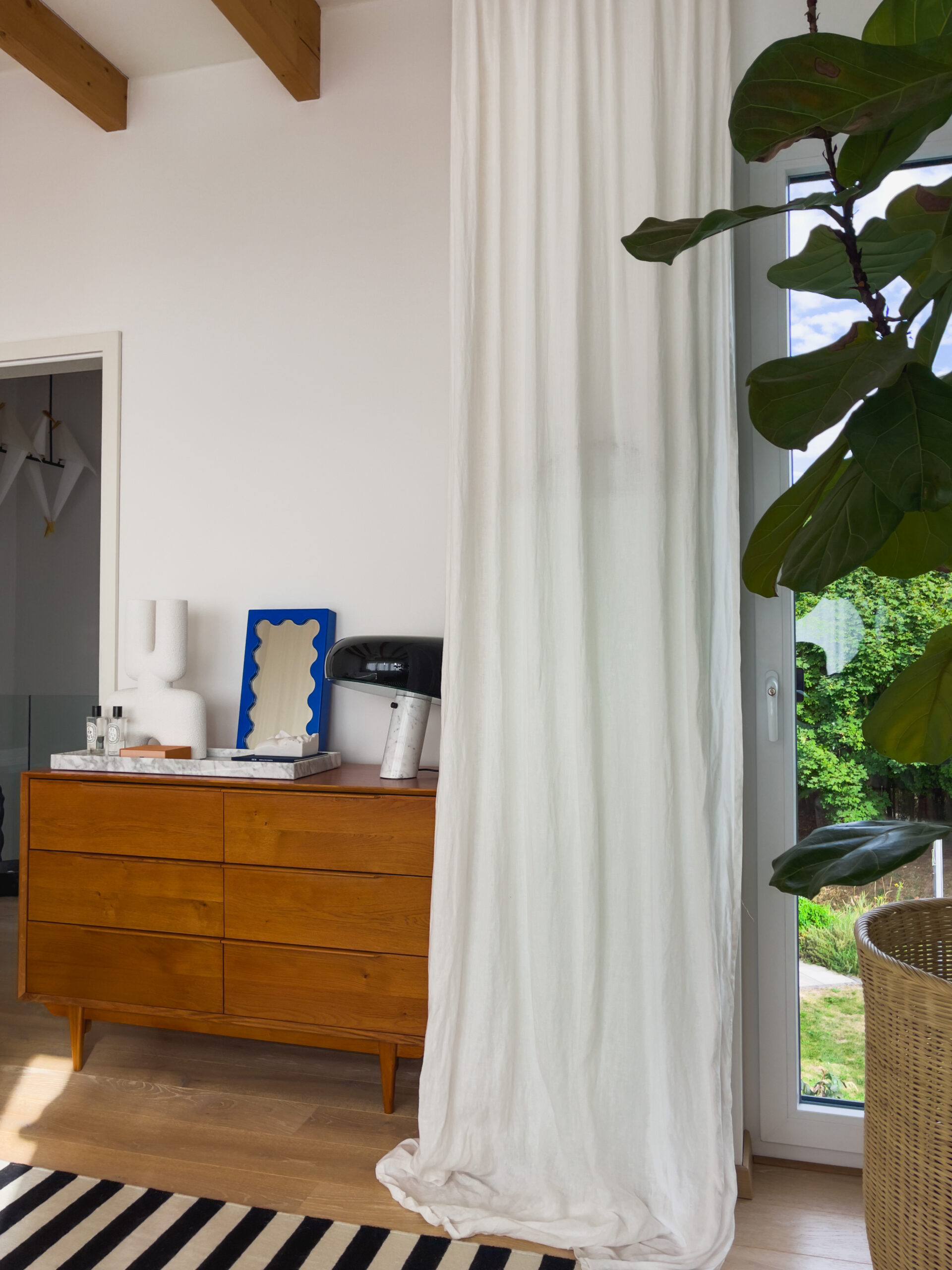 READY FOR A NAP OVER HERE?
Enjoy this bedroom view while getting inspired by interior! 🤎🌿
After a long day I just look forward to start dreaming in this comfy room with a bed I call my private vacation getaway. Mid Century furniture vibes, sunlight shining trough the waving linen curtains, unique decor pieces, luxurious lighting and lush green plants up to the ceiling. It's all about how you feel in this bedroom. 💆🏻‍♂️🌳
👉🏻 Do you sometimes dream of your bed during the day?
STAY BLUE – STAY TRUE – STAY YOU 🙋🏻‍♂️