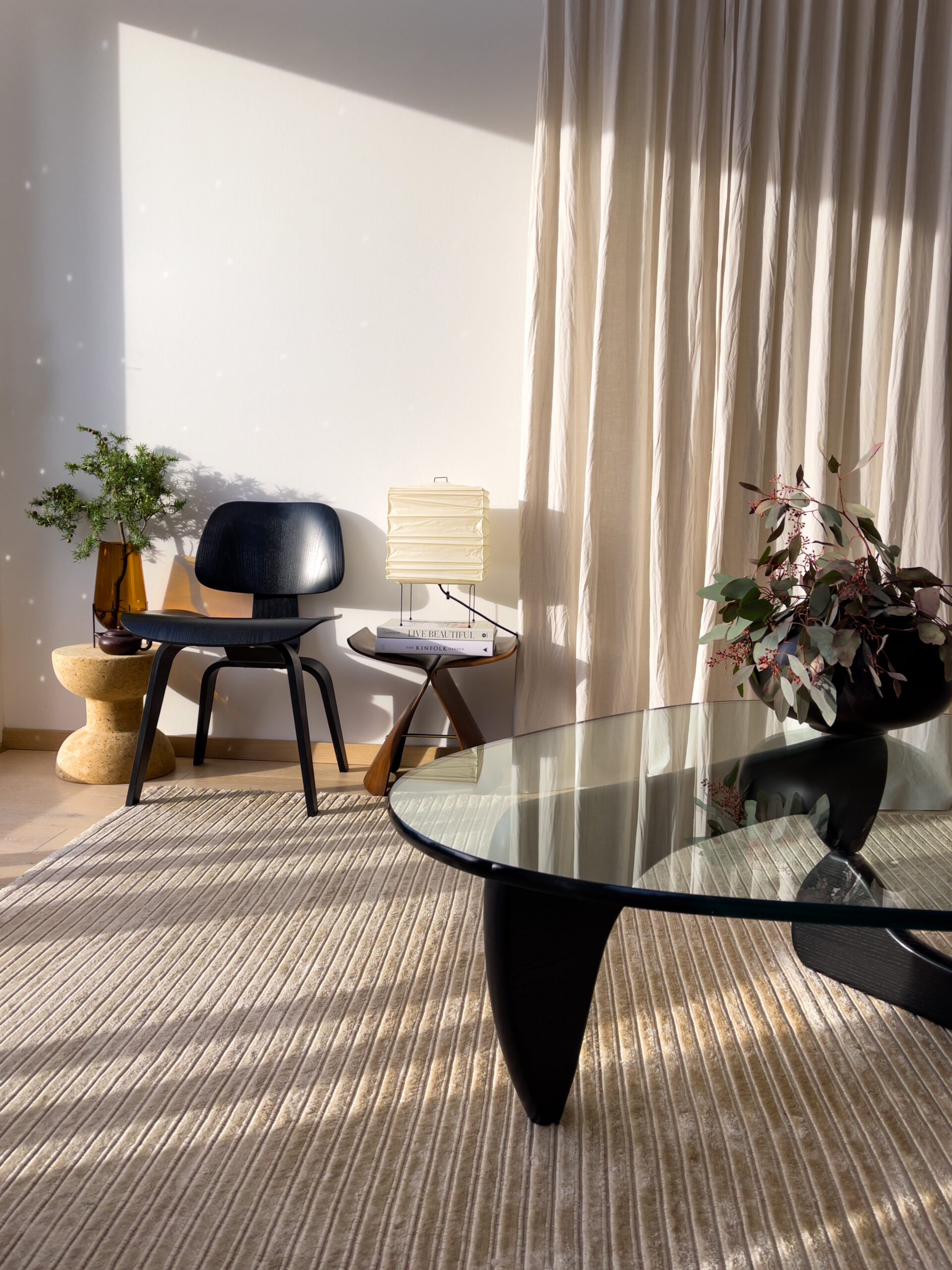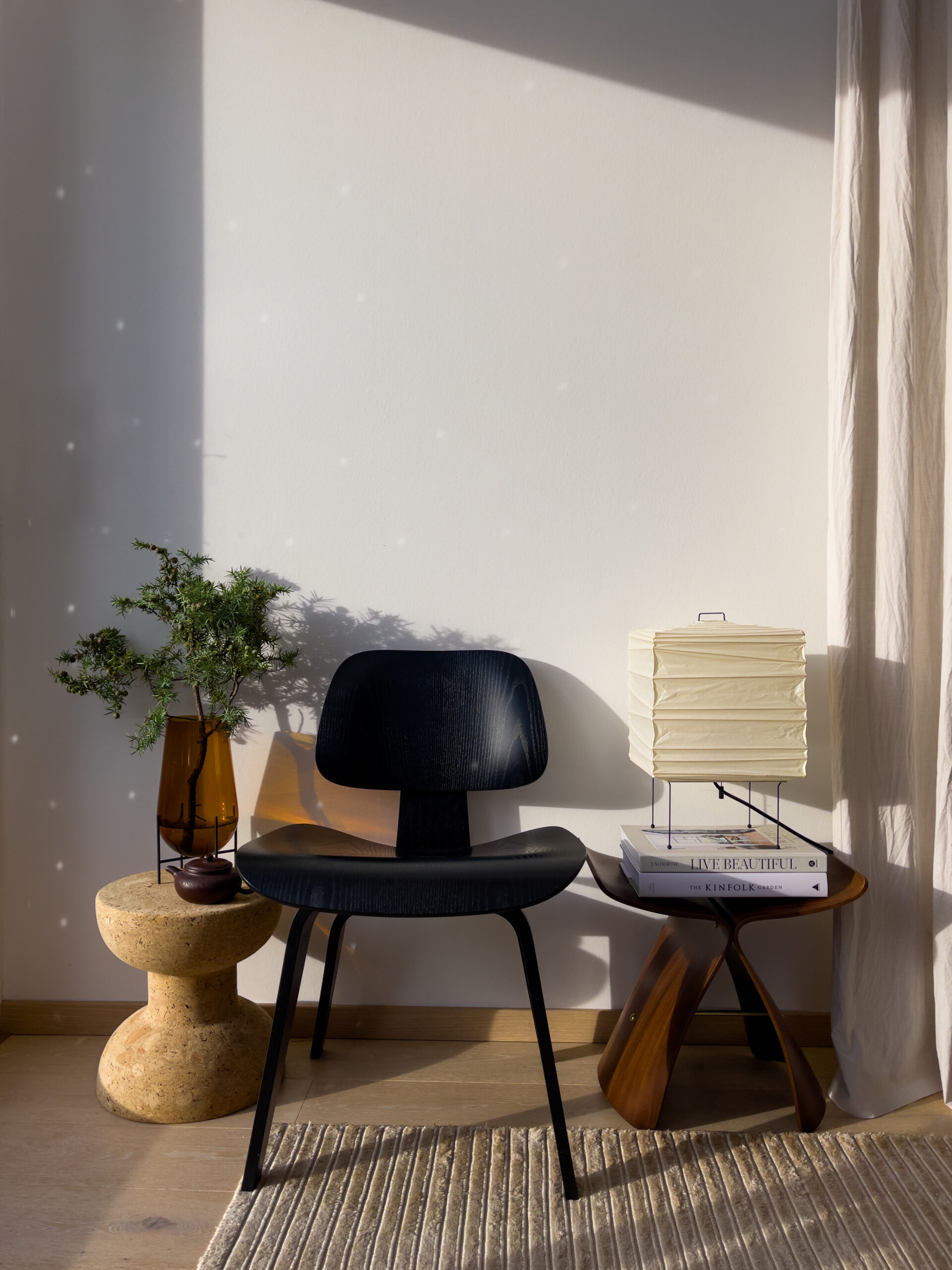 READY FOR SPRING NOW?
Slide through this living room interior before & after. 🖤
I was so ready to go back to my mid century interior dream in the living room. As the year has been super busy I did not really get in a festive mood and due to some planned changes over here it all fit together to remove the tree yesterday. I'll take the time in my week off to clean up the living room, sell a few interior items, move furniture and decor around and add new design pieces. This interior change is quite relaxing for me. With the sun it even feels like spring in around the corner. I am ready at least! 😍
👉🏻 Ready for spring now or still in the Christmas mood?
STAY BLUE – STAY TRUE – STAY YOU 🙋🏻‍♂️