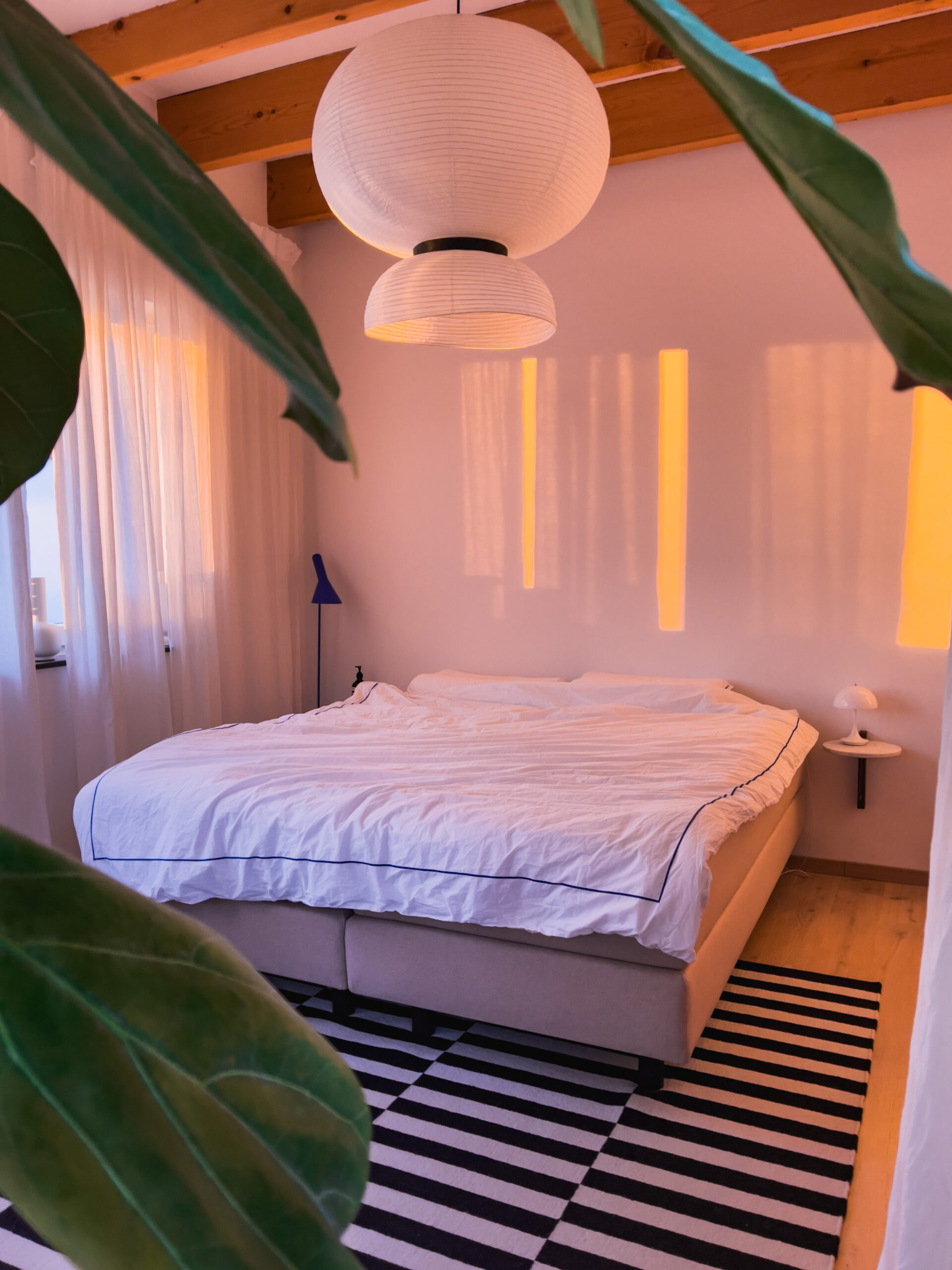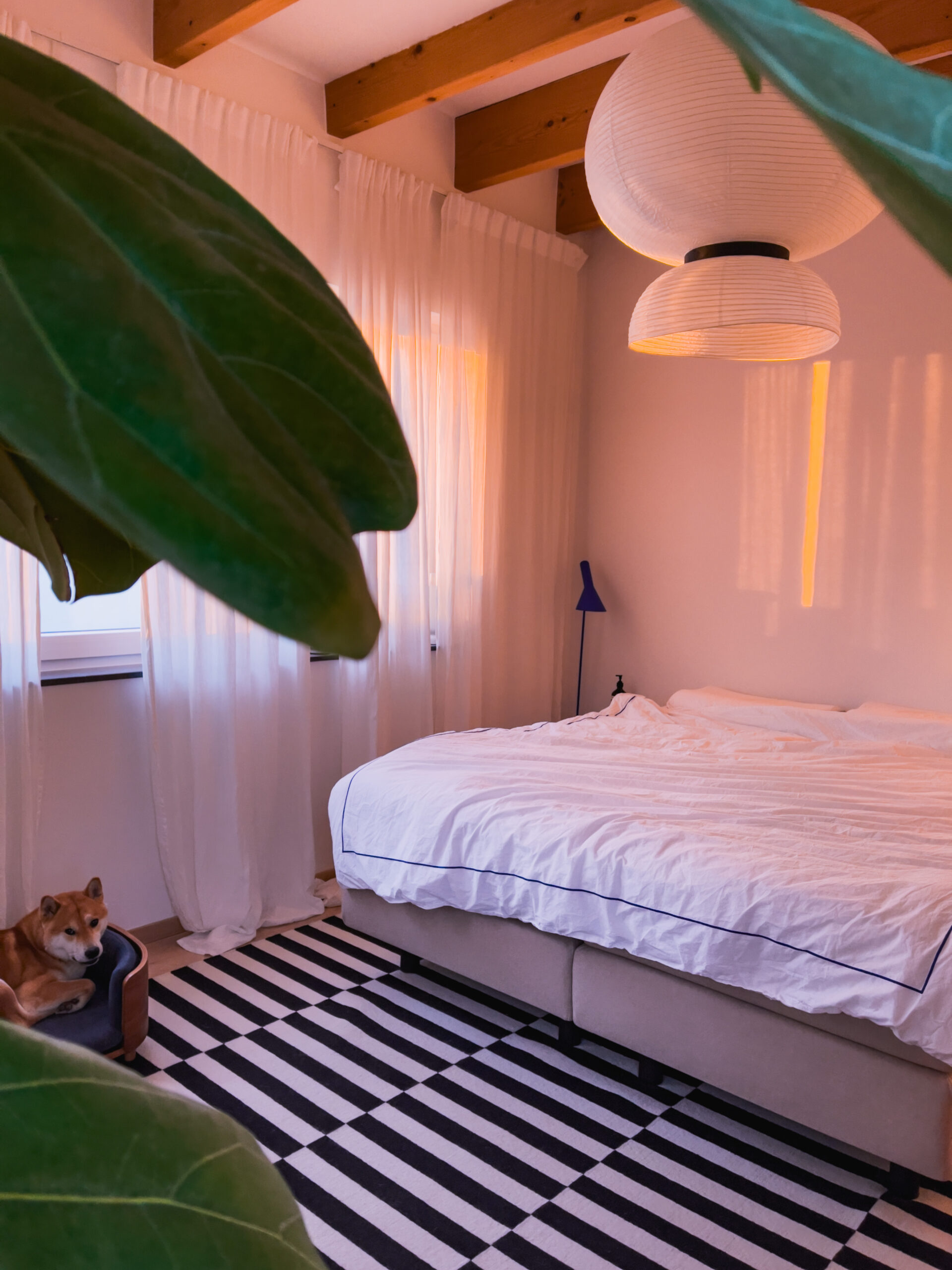 WHAT ARE YOU GRATEFUL FOR AT HOME?
Feel this golden light by sliding through the sunny bedroom. ✨
Keeping the sunny interior bedroom vibes coming. Even though I would have loved to stay longer in this comfy bed instead I got many things done from my list which is awesome. I took the time to reflect what I am grateful for this year and appreciating my beloved furniture, decor and plants that make my house a home. Dreaming in this classy bedroom is definitely part of it! 💙
👉🏻 What are you grateful for this year?
STAY BLUE – STAY TRUE – STAY YOU 🙋🏻‍♂️