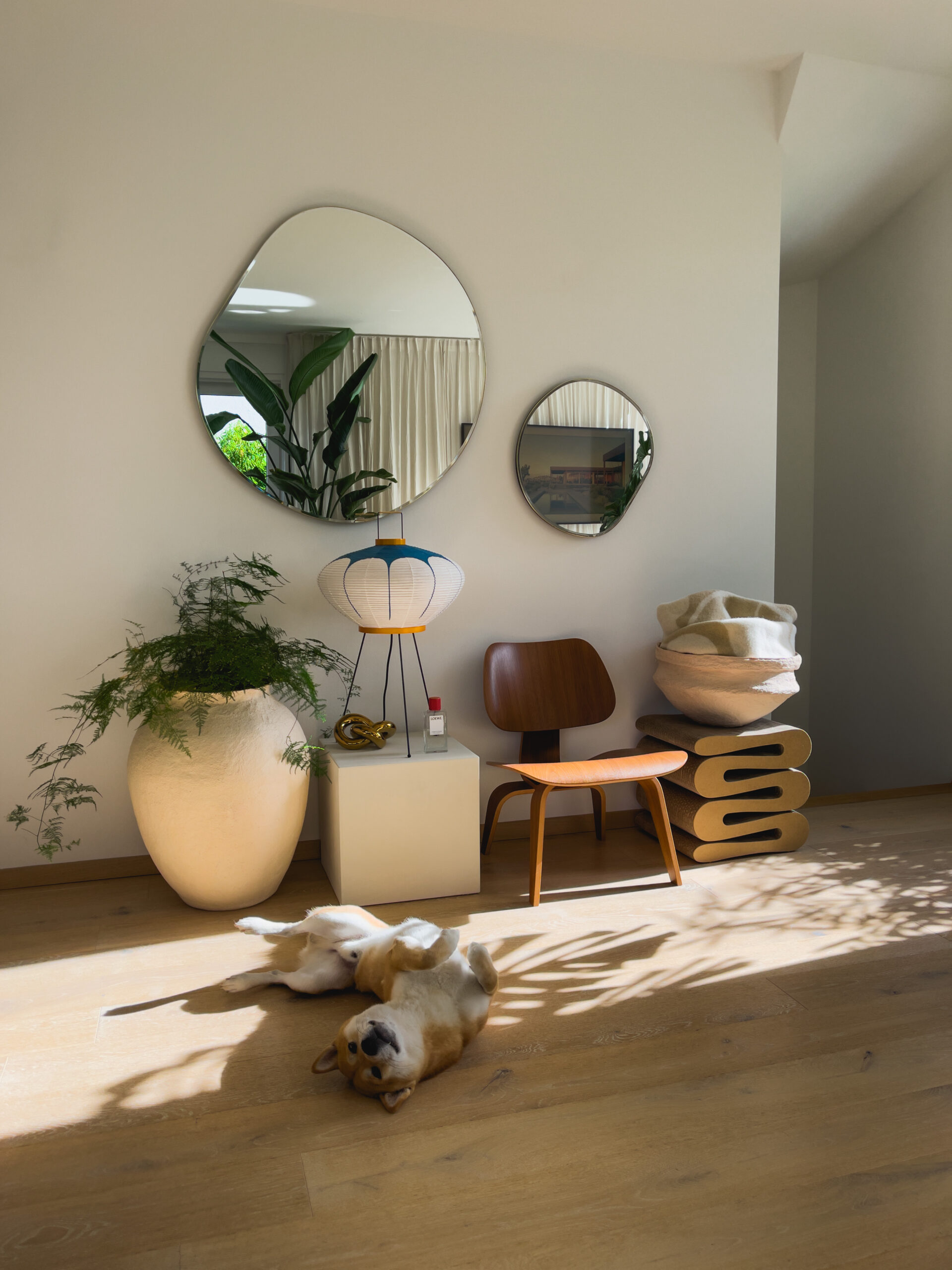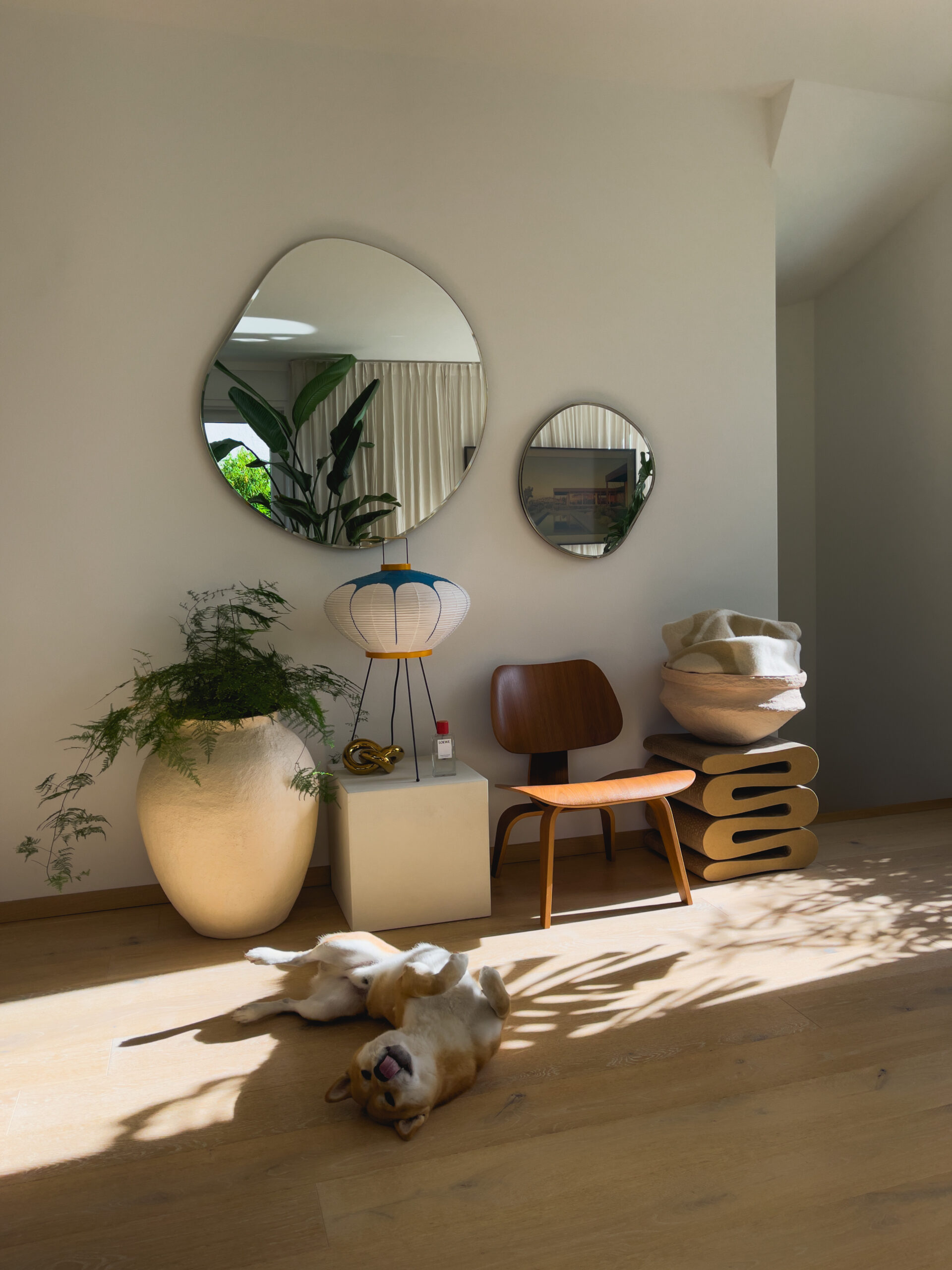 WHERE OR WHAT IS HOME FOR YOU?
Let me know in the comments and check my answer below. 🐕
Is home a feeling or a place? Is it connected to people, objects, scents, food or something else? For me home is a place where you can truly be yourself, live your best creative ideas, refresh your energy levels by various activities, work on interesting projects or jobs, surround yourself with loved ones and many more joyful things. 😌
As you can see in the photo home is also where my shiba Sandro is. For sure he is also a sun seeker like me and enjoys living with unique interior design furniture and decor piece. Look at him enjoying mid century modern vibe in the living room. He completes my approach to interior design and my feeling of home! 🫶🏻
👉🏻 Where or what is home for you?
STAY BLUE – STAY TRUE – STAY YOU 🙋🏻‍♂️